Global Entrepreneur
Global entrepreneur. This century is been characterized not just by the boundless growth of technology but the global tools redefining markets.
As customers find easier and cheaper ways of satisfying personal needs, innovation and creativity are the main qualities of a modern entrepreneur.
Global Entrepreneur, But how is this?
Kevin Rudd said:
"What we have seen in financial markets should bring home to us all that the central organizing principle of this 21st century is interdependence.
For the century just past, interdependence may have been one option among many, for the century that is to come, there is no longer an alternative."
In this sense, crowdfunding and global communications become, the best tool for obtaining classic elements for any startup.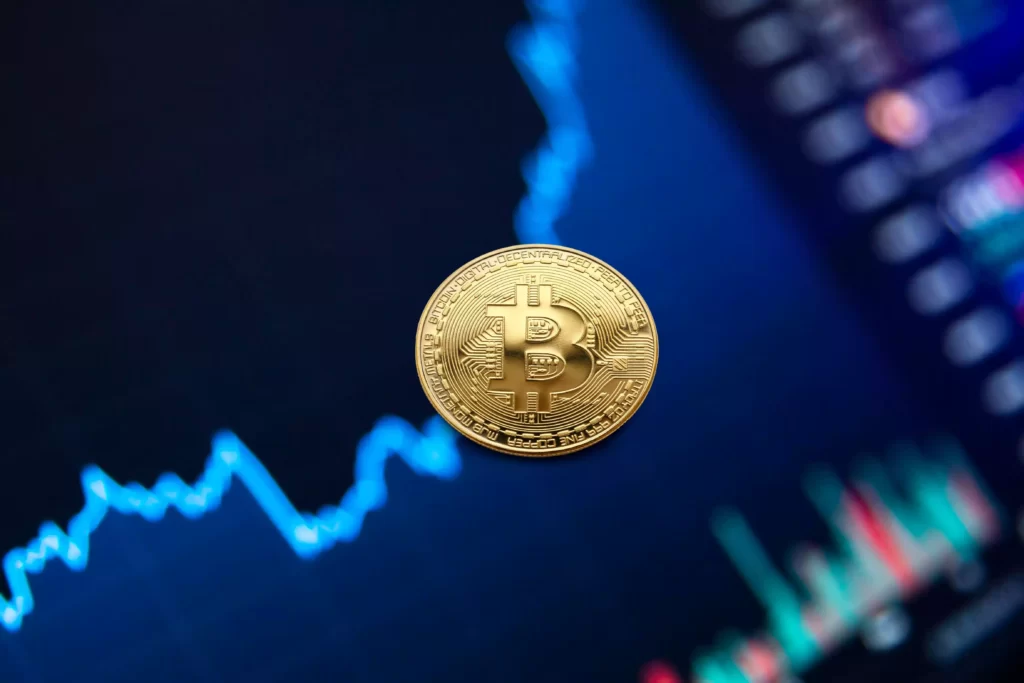 Websites such as Kickstarter and IndieGoGo allow all kinds of global entrepreneur profiles so they can net real cash with strategic use. It is often said that with savvy profiles and targeted campaigns.
Some aspiring entrepreneurs are even raising amounts in the five or six figures, a very attractive option for obtaining money without even leaving home.
Scott Wilson
Scott Wilson, one of the examples of successful crowdfunding, worked on his LunaTik watch design as a pet project while running his Chicago-based design consultancy, Minimal Wilson, a former creative director for Nike Watches, conceived a wristband that would hold an iPod Nano so the device could function as a watch.
He had heard about Kickstarter, but his employees scoffed when he suggested a campaign for the LunaTik design in November 2010.
In just 30 days, he raised far more than his initial expectations: he had nearly $1 million to develop his innovative design. The largest amount of money ever raised on Kickstarter.
In this order of ideas where everything is easier and everything is faster, successful campaigns typically involved a lot of resources in marketing and time in the past.
They are now reduced to short periods and usually a high-quality illustrative video of no more than 4 minutes long.
Kickstarter says 30 days or less is the optimum campaign length; IndieGoGo puts the mark as high as 70 days or "as long as you can stay active".
But these facilities for reaching customers have a cause: according to recent studies from Microsoft Corp.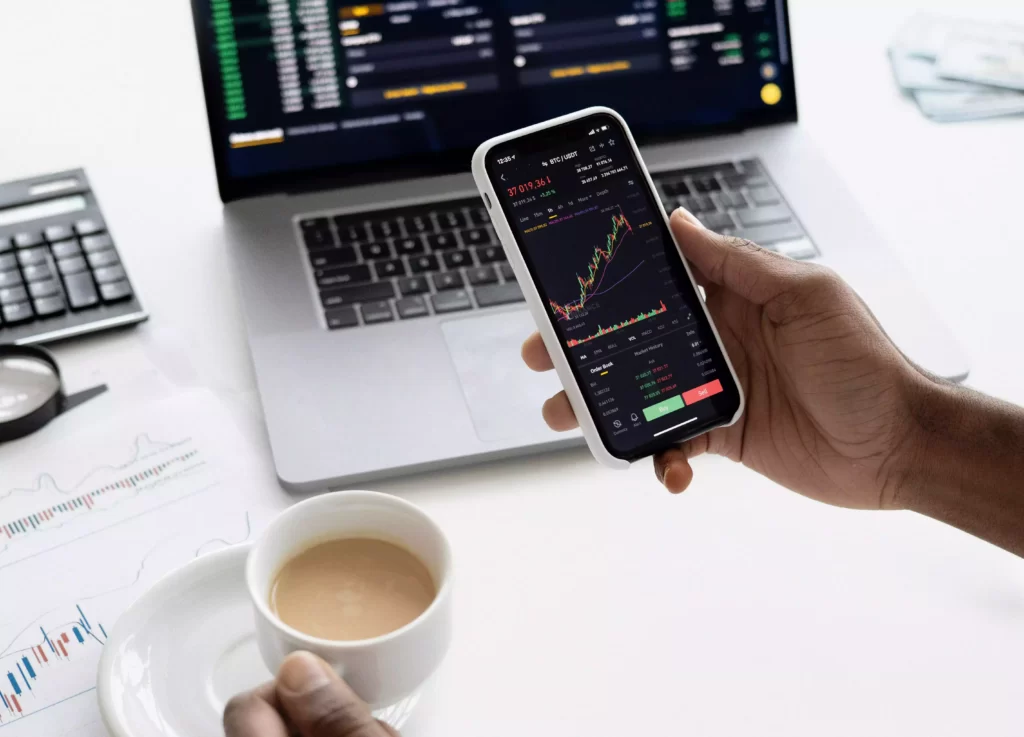 The people now generally lose concentration after 8 seconds. Highlighting the effects of an increasingly digitalized lifestyle on the brain.
Researchers
Researchers surveyed 2,000 individuals and studied the brain activity of 112 others using electroencephalograms (EEGs).
The study showed that since the year 2000 (or about when the mobile revolution began) the average attention span dropped from 12 seconds to 8 seconds. Probably as a side effect of evolving to a mobile Internet.
"Irrelevant stimuli" for the customer's brain means a challenge for global entrepreneurs to get noticed in a highly competitive market.
But, according to experts, the positive side, is the increase of the ability to multitask (drastically improved in the mobile age).
This means adopting strategies according to the target characteristics and playing with options in order to reach various segments.
Another interesting element for the global entrepreneur's consideration is the evolution of laws and restrictions around Commerce.
Many countries are willing to protect their national industries. In many cases, protectionism may be an obstacle to the entrepreneur's aspirations of reaching anyone beyond his national boundaries.
According to Steven Bradford, a law professor at the University of Nebraska-Lincoln, who has studied crowdfunding sites.
"It's not as much the word investment as of whether you're offering an investment".
Offering profits, shares of profit, interest on another's money, or calling it security, stock, or bond could trigger securities issues.
Moreover, patterns of behavior are potential paths that can run from different starting points to generate a value proposition.
Nevertheless, elements such as good health, self-control, self-confidence, a sense of urgency, and conceptual ability define the current entrepreneurs.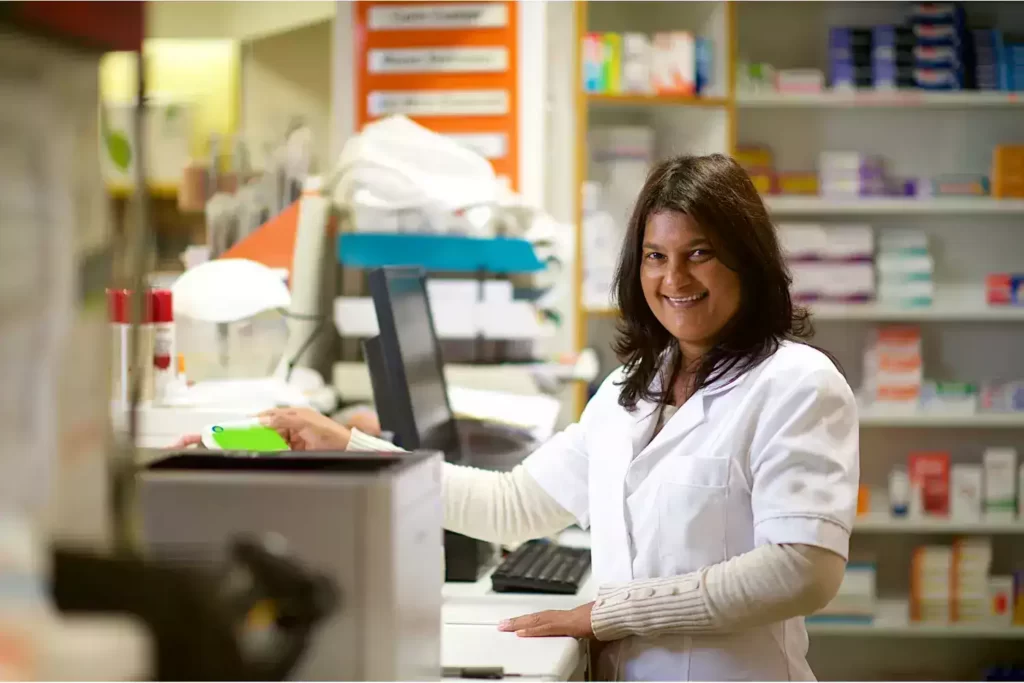 A Very Important Aspect Of Any Person Who Wants To Startup.
It is having a comprehensive awareness, and being able to comprehend complex situations.
That may include planning, making strategic decisions, and working on multiple business ideas simultaneously with the same level of both, positivism and realism.
This has become an invaluable and powerful element in successful business models.
Being farsighted and aware of important details. Permanently review all the daily possibilities to achieve the business objectives.
It is the only way to succeed with so much dynamism.
There Are 4 Types Of Entrepreneurs
According to Entrepreneurship Consultant Mogens Thomson.
the traditional entrepreneur,
the growth potential entrepreneur,
the project-oriented entrepreneur, and
the lifestyle entrepreneur.
An integral overview of the 4 types of entrepreneurs allows an effective understanding of big and small business behavior.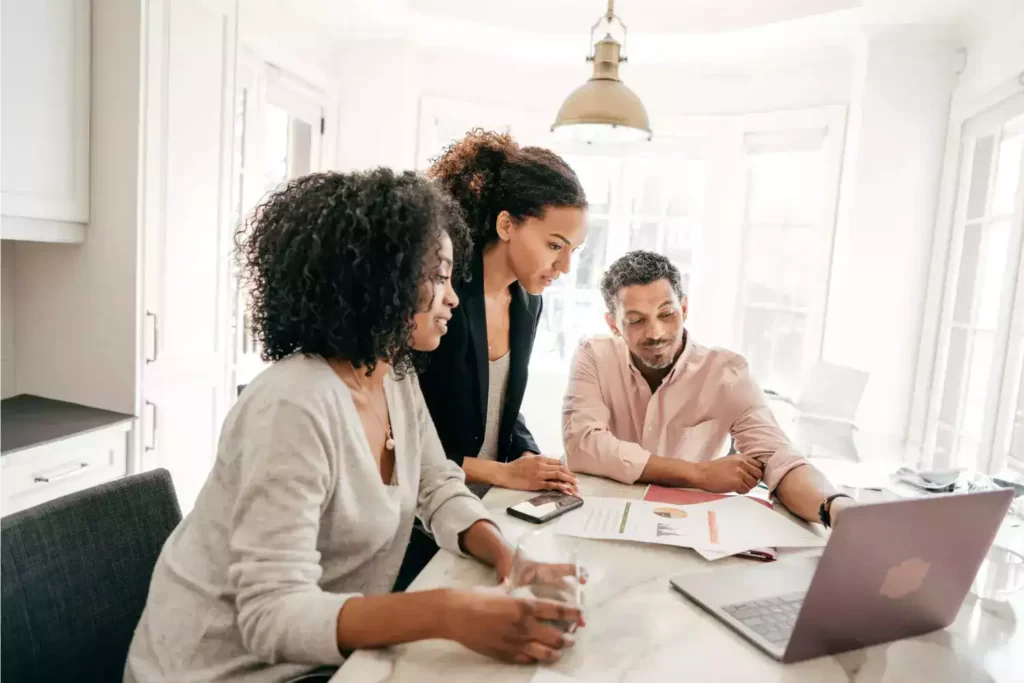 What Is The Traditional Entrepreneur?
Traditional businesses usually have been around for many years. The restaurants, shops, hairdressers, libraries, pharmacies, and other companies help the local community function.
Generally, steady small shops are in this category and represent a low-risk investment with regular revenues.
What Is The Growth Potential Entrepreneur?
On the other hand, a growth potential business typically works with software development.
The applications for smartphones and tablets, consulting, communication, and marketing.
Development of medical equipment, and business intelligence, among other very technological topics; the really good ones are scalable.
What Is The Project-Oriented Entrepreneur?
The project-oriented businesses are typically owned by well-educated entrepreneurs and they work with tasks close to their education.
For example, in translation, graphic design, and exhibitions at museums, they are architects, interior designers, psychologists, photographers, textile designers, etc.
This kind of business may grow, but the substantial element is usually a local project of a certain group of professionals.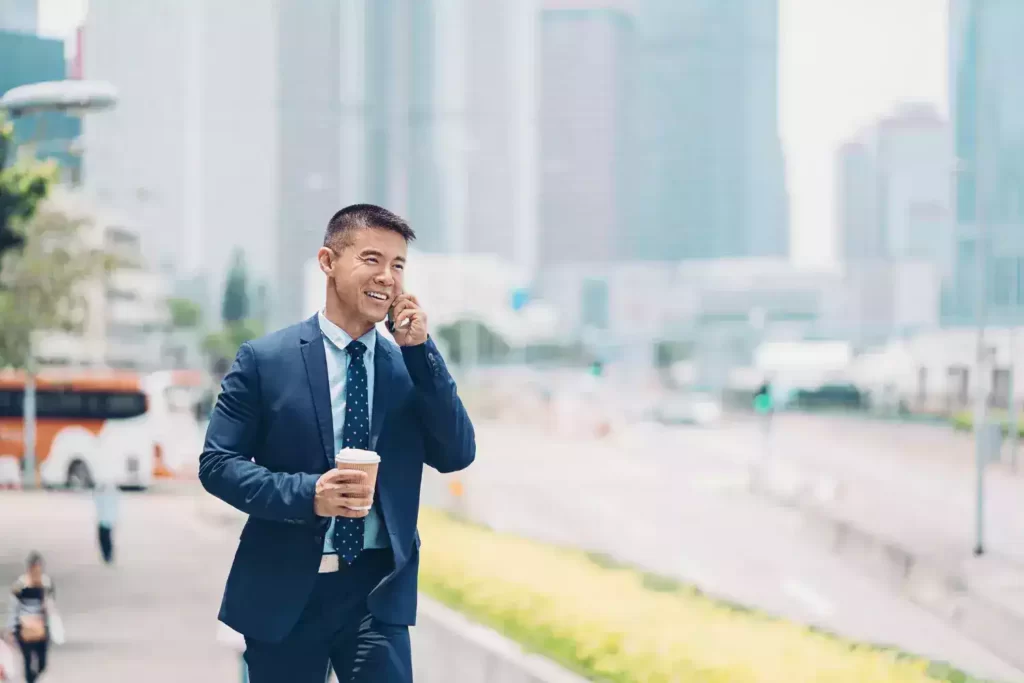 What Is The Lifestyle Global Entrepreneur?
Finally, the lifestyle entrepreneur doesn't have an education as a basis for starting the company.
It is a love of the idea or service. This type of entrepreneur might be selling desert flowers and slimming products, maybe a sculptor, doing music therapy, reading the tarot selling coaching, or aura interpretation.
It probably won't become the main economic factor of the region.
Conclusion
A global entrepreneur is someone who exercises initiative by organizing a venture to take benefit of an opportunity.
As the decision-maker decides what, how, and how much of a good or service will be produced.
All these types of entrepreneurs hold a noble purpose that will enlarge and benefit the local economy.
But it will depend on the purposes and goals of the funders which kind of business is it going to be or which goals will achieve.
Finally, there are a lot of different expert opinions, the most important is to be someone who truly wants to be a business owner, and looks to add value to people in some way.
Looking for helping someone who has more experience or they have to learn firsthand.
We as an entrepreneur should not be missing the proper motivation, direction, and the right daily actions to take to become global entrepreneurs.