Sensual Woman
Being a sensual woman doesn't necessarily mean being a sexy woman.
It has a more profound meaning, pointing out to the pleasure of connecting with the environment, of adoring it. Being comfortable in your body, and about the joy of establishing connections with other people.
To be sensual you just need to think about your body as something precious, exciting, and attractive.
It means taking care of yourself without allowing either food or physical exercise to affect your femininity.
The secret of feeling sensual lies in the way you are able to appreciate sensations through all the senses, among which sight plays an important role.
A sensual woman feels great pleasure seeing herself look sexy or being dressed up for seduction purposes.
She feels beautiful wearing high heels or using make-up, she embraces sensuality when contemplating her sensual curves in the mirror.
It is no wonder why sensual women are so attractive since they know how to enjoy every element that surrounds them. Like communicating and connecting with the ones around them.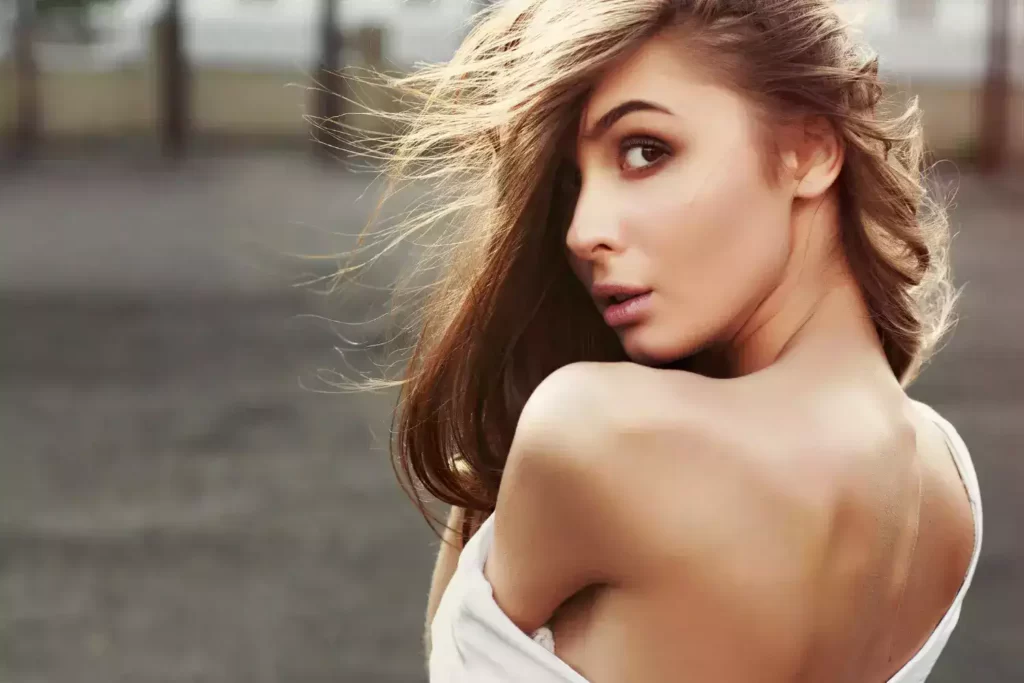 And they do it in a very feminine and elegant manner, which can be irresistible.
If you want to know how to be a sensual woman, keep on reading and you will find the right direction.
You will have to start developing your senses.
You can do that by enjoying a walk around the city or out in nature. Just to feel the vibration in the air and watch the people.
Use your sight and sound to stimulate the brain with the signals you get from around you. This will increase your state of alert.
Feel the movement of your body while walking and allow the rhythm to slowly take over your body.
You should enjoy food that is natural, like fresh fruits and veggies.
Your body will emanate sensuality naturally when it is in a great state of health.
Also, enjoyable foods like fruits are also sensual by nature.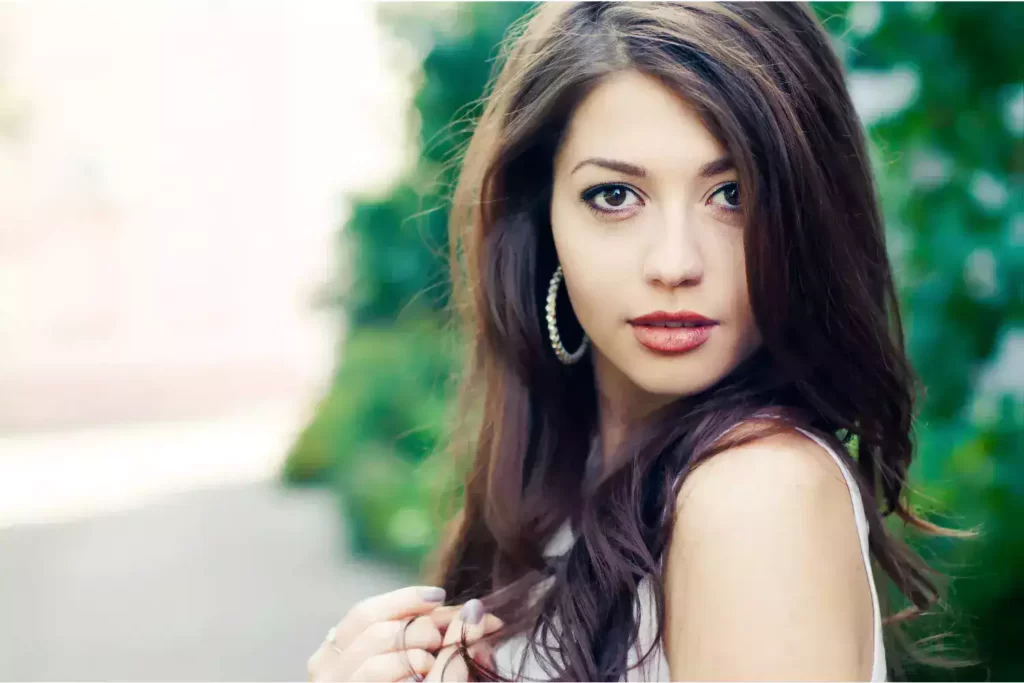 Another step would be to enjoy a sensual massage.
Done in a professional spa, this massage will relax your body. Enchant your senses with a wide array of essential oils, like vanilla and gardenia.
Sensuality can be a part of your lifestyle, so you can keep a sensual home as well.
Replace ordinary fabrics with soft fabrics, and display items that remember you of exotic escapades on sunny islands.
Having the scent of sandalwood or incense in the air, at home, will also stimulate your sensuality.
Don't forget to dance, as it is a great way to connect with your sensual nature.
You can do it alone, at home, in an organized group, or even during a night out.
It doesn't matter how you do it, as long as you enjoy some dancing once in a while. Because it will help you relax and diminish stress.
Also, try, as much as possible, to surround yourself with live flowers.
If you have a garden, plant flowers like roses, lavender, petunia, honeysuckle, lily of the valley, and other flowers and trees with sensual scents.
If you don't have a garden, try to use the available space for flowers that can be grown in pots.
Above all, do not forget to exercise your mind by reading and enjoying brand-new experiences.
To chase away the dullness of an ordinary day, enjoy a book about exotic places. About how to acquire new skills and set out on various adventures.
The main idea is to be relaxed, and happy, and to enjoy your life.
When you do this, you will radiate sensuality and will act as a magnet for the people around you.
So, stay positive and be sensual.